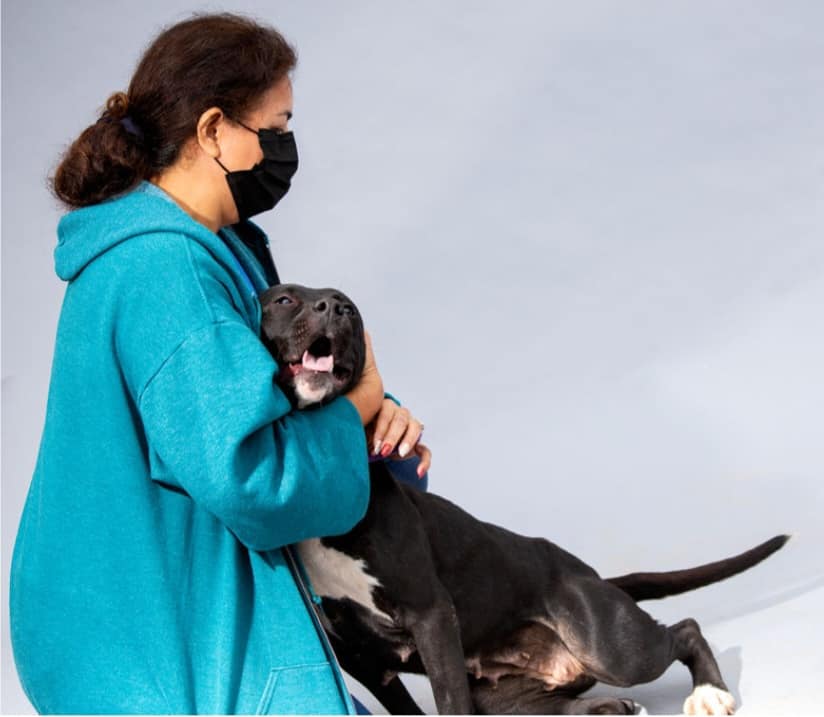 Founded by Becky Wright in 2022, Becky has been involved in the Houston Rescue Community for a decade, and has no plans of stopping
Becky works with several outstanding volunteers and rescue groups to minimize the suffering of so many animals living on the streets of Cleveland, Texas. She has been almost exclusively working in the city of Cleveland, and it is her passion to remove dogs from the dangers they face in this community & get them to safety. Becky and her incredible, selfless Volunteer's work closely with the Cleveland Pound to ensure each dogs needs are met.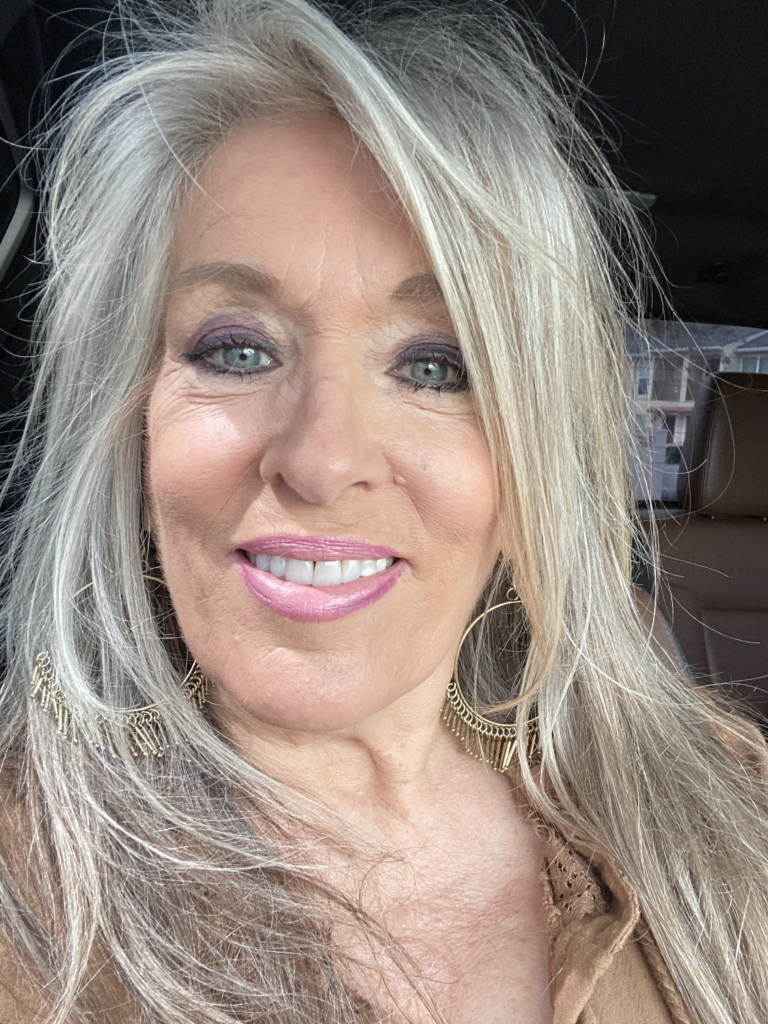 Becky Wright, Founder of Paw Patrol Rescue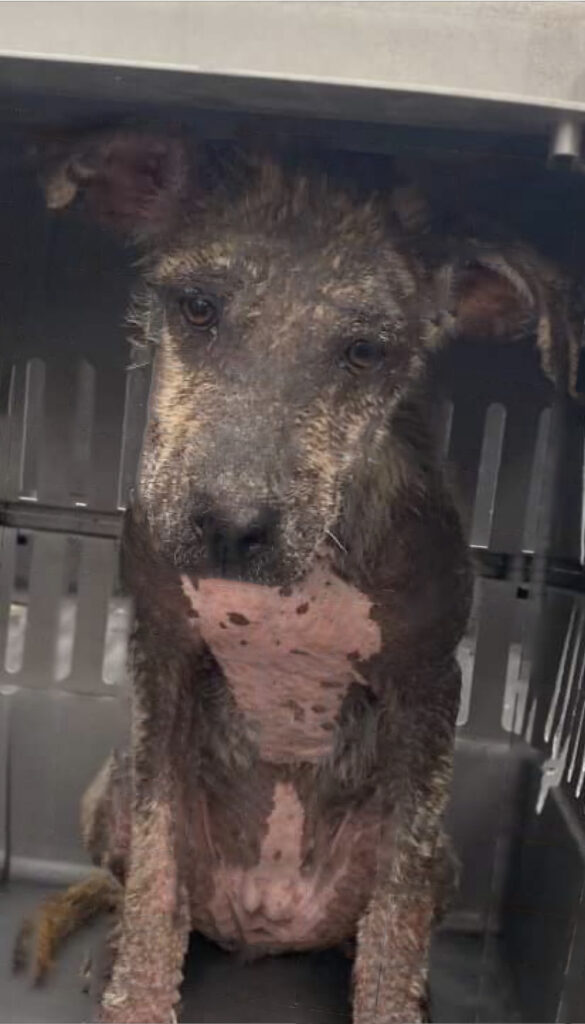 Mango, my first rescue, when we first got her out of the pound. She was covered in mange from head to toe, burning hot with fever and couldn't stop scratching.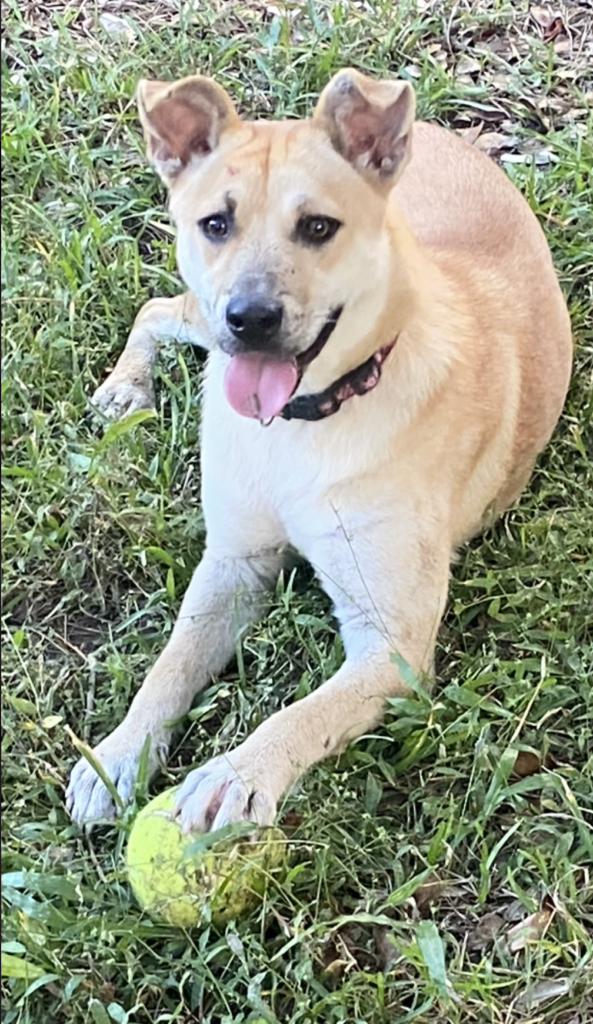 Mango after being in her fosters care. She is now happy healthy and looks like a completely different dog!
Hi! I'm Becky
I am a life-long Houstonian and your resident DOG LOVER! To be honest with you, I've been rescuing dogs and cats ever since I was a little girl—I would always bring home stray animals. Although rescuing has been a part of me my entire life, I didn't dive in fully until June of 2021 when I saved my first rescue dog from the Cleveland Shelter. She was living on the streets when the shelter's animal control officer got a call to pick her up and take her to the pound. A friend of mine that lives in the Cleveland area posted a picture of her on her Facebook page. My other friend, Susan, shocked and saddened by what she saw the dog going through sent me to the post. What I saw was a dog in so much pain with a severe mange case—she was covered in it. She couldn't stop scratching. We all thought she looked like a hyena. It broke my heart when I saw her, and I could not stand it. I decided to get the dog taken care of. I acted as fast as I could. I had Paul, Cleveland's animal control officer, take her to the vet and got her completely vetted. Then, my son Stratton and I went and picked up the dog and brought her to be fostered by a friend of mine in Houston. That dog is Mango. I fell in love with the Cleveland shelter dogs right away, I knew I had to do something to help them. I cannot explain it, it was like something turned on inside my heart and it has been on ever since. The RESCUE BUTTON went LIVE in my heart that day. I LOVED IT LOVED IT. Ever since then I have met the most incredible volunteers, the women involved made me feel so full and happy. The love and concern for the dogs is relentless, just as mine is! I felt like I had found my purpose in life, my community. It made me feel like I was part of something so much bigger than just myself by helping these helpless, precious dogs. Then I remembered— I have been saving dogs since I was little this is who I AM. It gets overwhelming because they just keep coming and there is always so much that needs to be done, leaving a heavy financial burden on all of us volunteers. It is heartbreaking to turn a dog away just because we cant afford the cost of saving it. This is why I've started my 501(c)(3) Rescue in hopes that the funds to save all these animals can be acquired through this vehicle: Paw Patrol. My ultimate dream is to have a Dog Sanctuary/ Rescue Ranch where I can save as many dogs in need as possible in a thriving environment. There would be so much joy with people volunteering, loving, and taking care of the dogs the way they deserve to be.
Deworming, Heart-worm Testing & Preventions, Vaccinations, Spaying/Neutering, Parvo Testing/ Treatment
Dry food, treats, bedding, sanitation, hydration, leashes, collars
All dogs must be transported from onsite locations to the shelter. After a rescue acquires an animal, often times the dog is put on transport to another rescue groups that reside in other Cities & States.
Through proper vetting procedures, our vast network of volunteers, rescue groups, & dog lovers help us find each of our rescues their loving forever homes.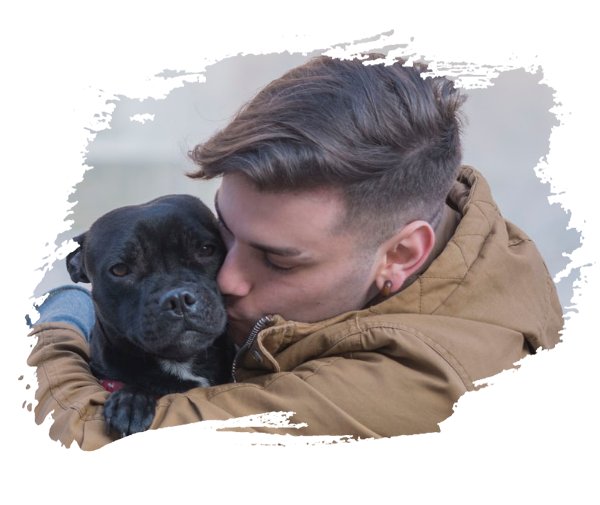 Commitment Issues?
Fostering is a great option to be involved in the community without taking on the life-long commitment of adding a pet to your home.