Finding loving families for
each & every rescue dog
Paw Patrol is an Animal Rescue service in Houston, Texas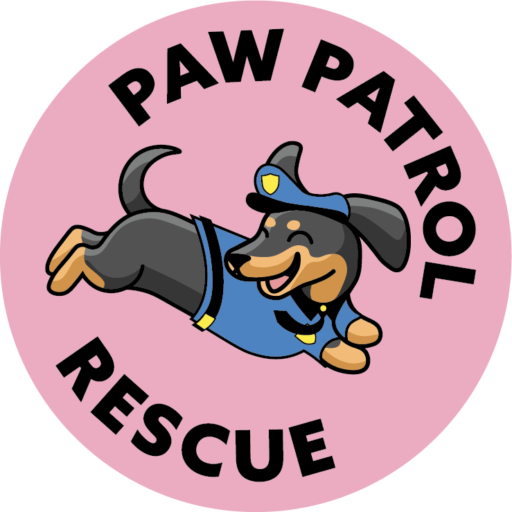 Paw Patrol is a Houston-based 501(c)(3) dog rescue that rescues dogs in need.
We rescue dogs off the streets that have been abandoned, abused, or neglected. We have and continue to rescue countless dogs from the Cleveland, Texas Shelter and off the streets of Cleveland, Tx. There is such a demand for physical help and supplies for these sweet dogs and we try to deliver those services whenever possible. We are a foster-based dog rescue, so all of our dogs are vetted before they leave for their forever homes. At Paw Patrol, we pride ourselves on getting stray dogs off the streets and providing safe places for dogs in danger. They deserve all the love and happiness their little heart's desire. 
Paw Patrol
10245 Kempwood Drive
Suite #E207
Houston, Texas 77043
See what people (and dogs)
are saying about us
Choose how you'd like your Donation to be used!
When you donate through our Pay Pal link, you are able to choose how you'd like your donation to be used, or we at Paw Patrol can utilize it how we see fit. It's YOUR CHOICE!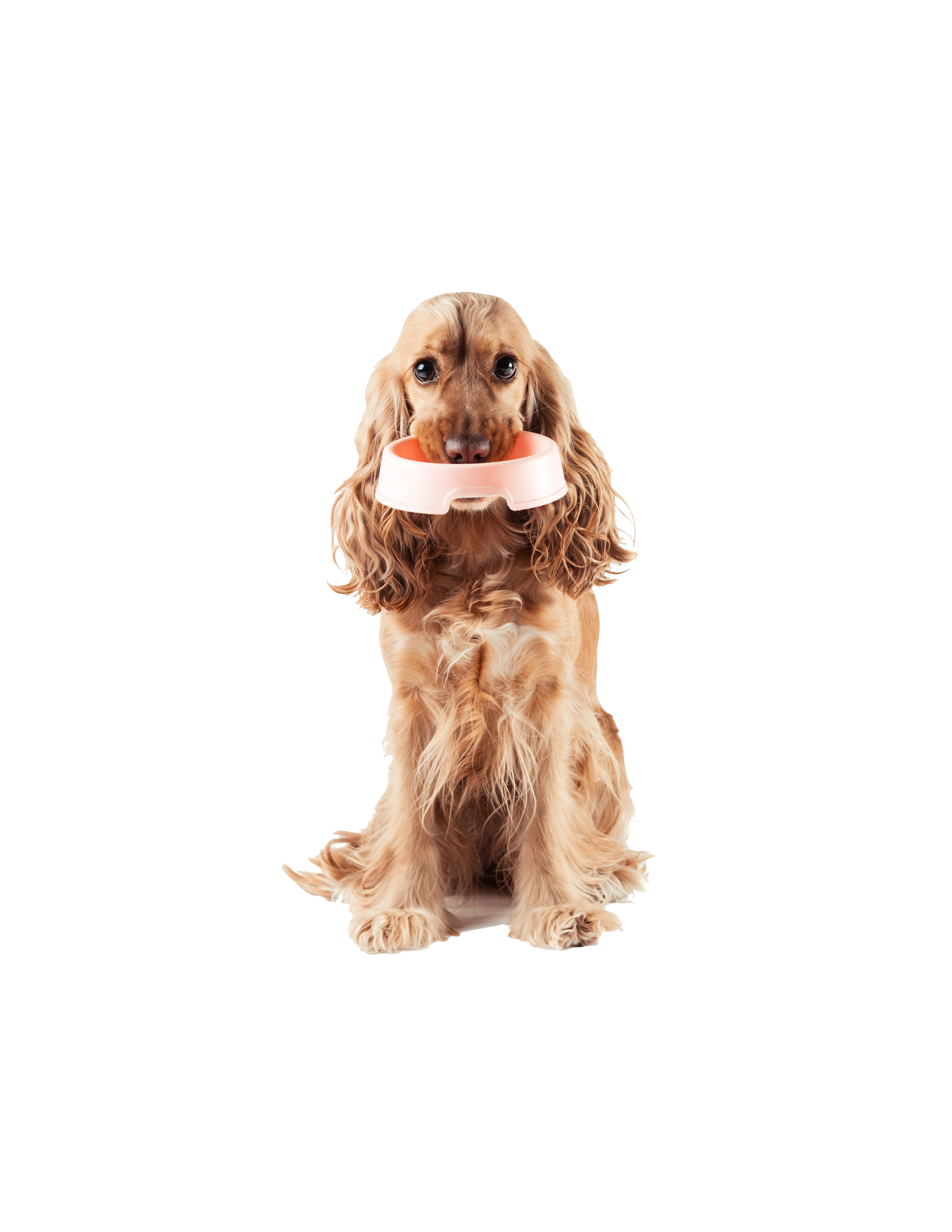 Vetting
At Paw Patrol, we ensure that our animals receive the highest quality of care. This includes but is not limited to; Vaccines, Heart-worm Testing, Spay/Neutering, etc.


Food & Supplies
As leading members of the Greater Houston Area Rescue Community & its neighboring cities, we have vowed to never let a dog go hungry or homeless. Help us to fulfill this promise.

Transportation
Even though Houston has a huge rescue community, many animals must be transported to other cities, even states. To do this requires a minimum of
$175-$200 per dog to cover all fuel and service fees.

Rehoming & Fostering
Through proper vetting procedures, our vast network of volunteers, rescue groups, & dog lovers help us find each of our rescues their loving forever homes.

Paw Patrol Success Storys
Meet some our sweet babies that found their forever homes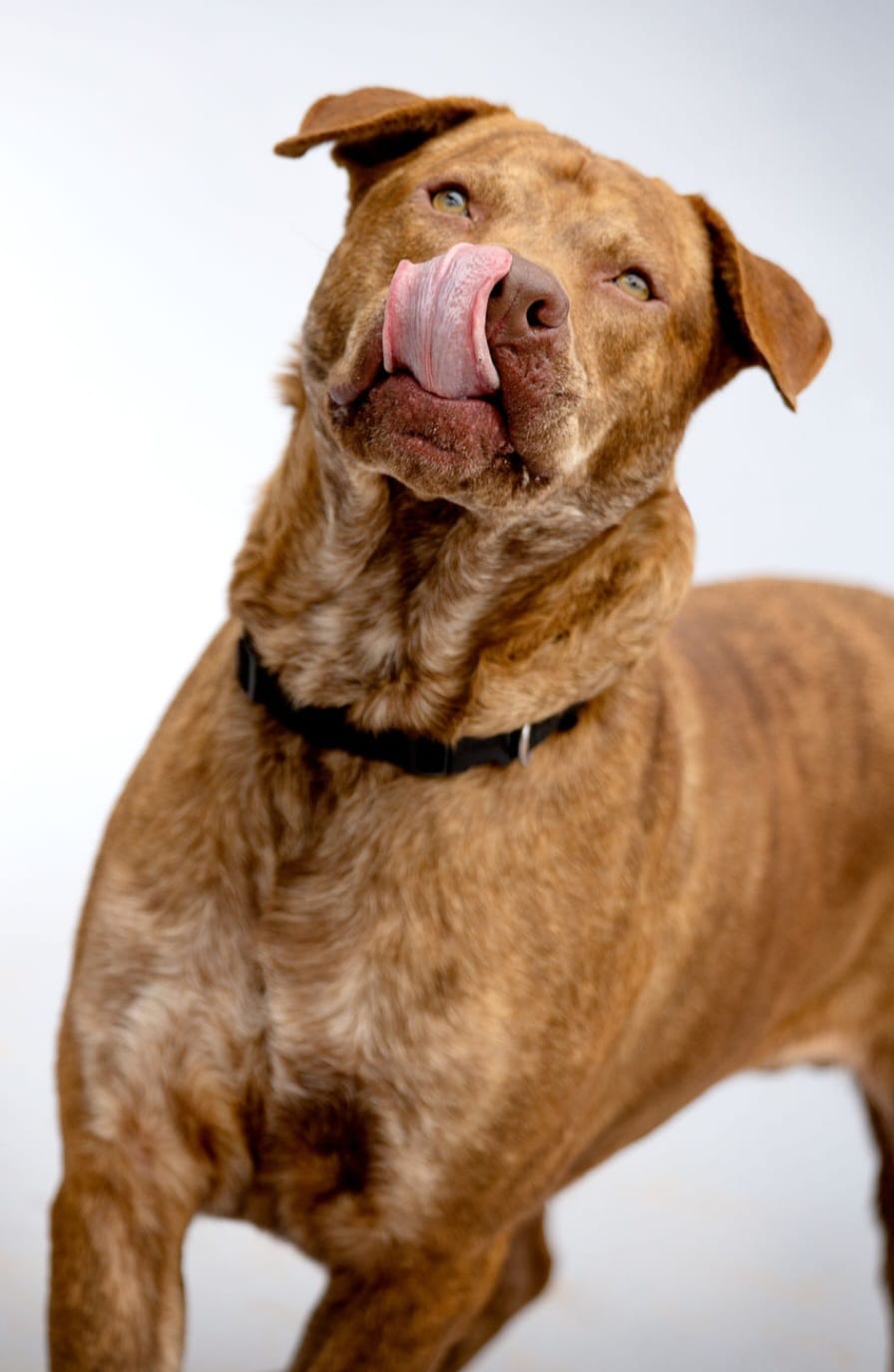 Jonah
Jonah is one big Hunk of Love! He is gentle. Sweet. Easy with other dogs. Just a big baby! And of course, loves to cuddle. He found his forever home in January of 2022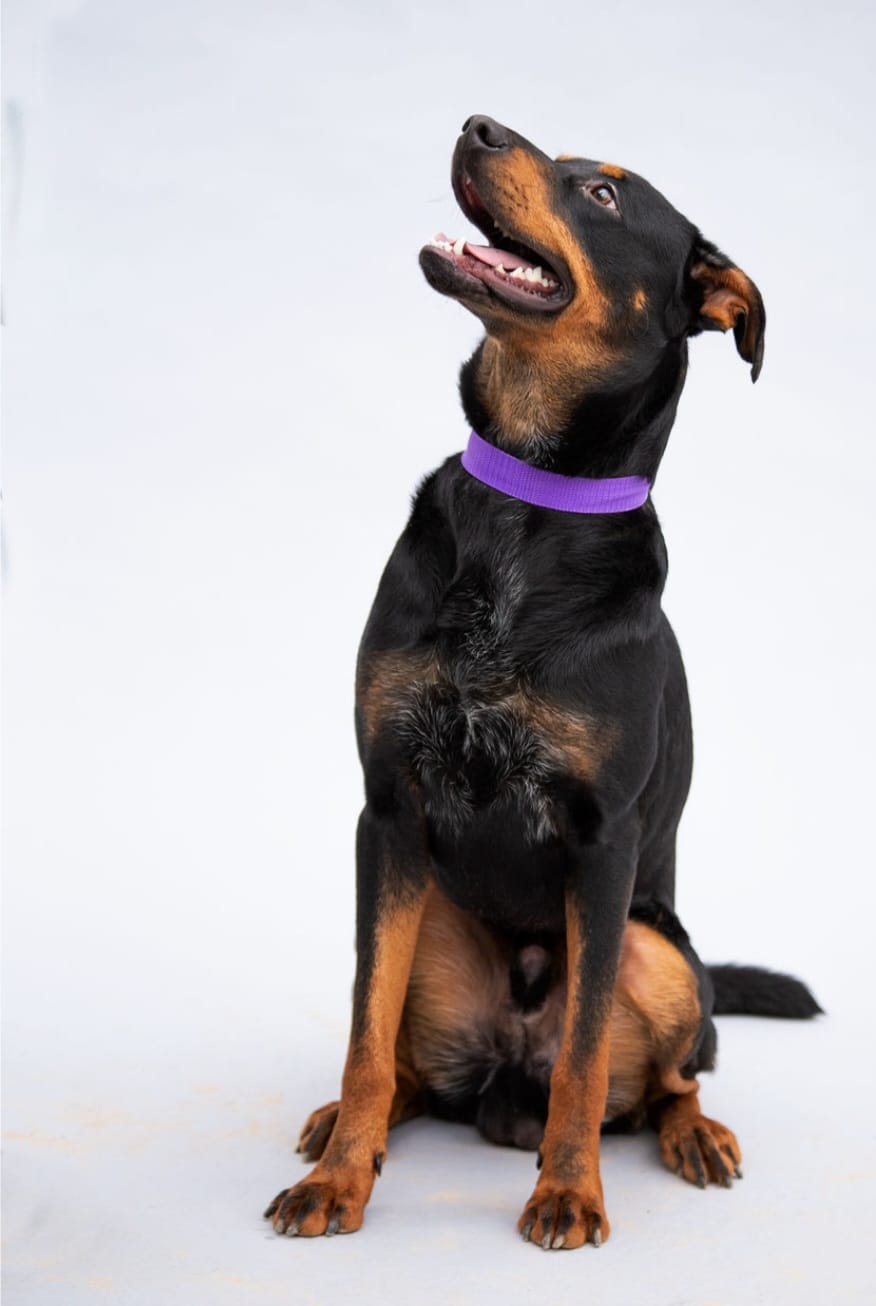 Tristen
Tristen became the boy that liked to walk himself. Just a complete love of a dog. He played well with others! It was easy for him to learn new tricks! He was adopted during February of 2022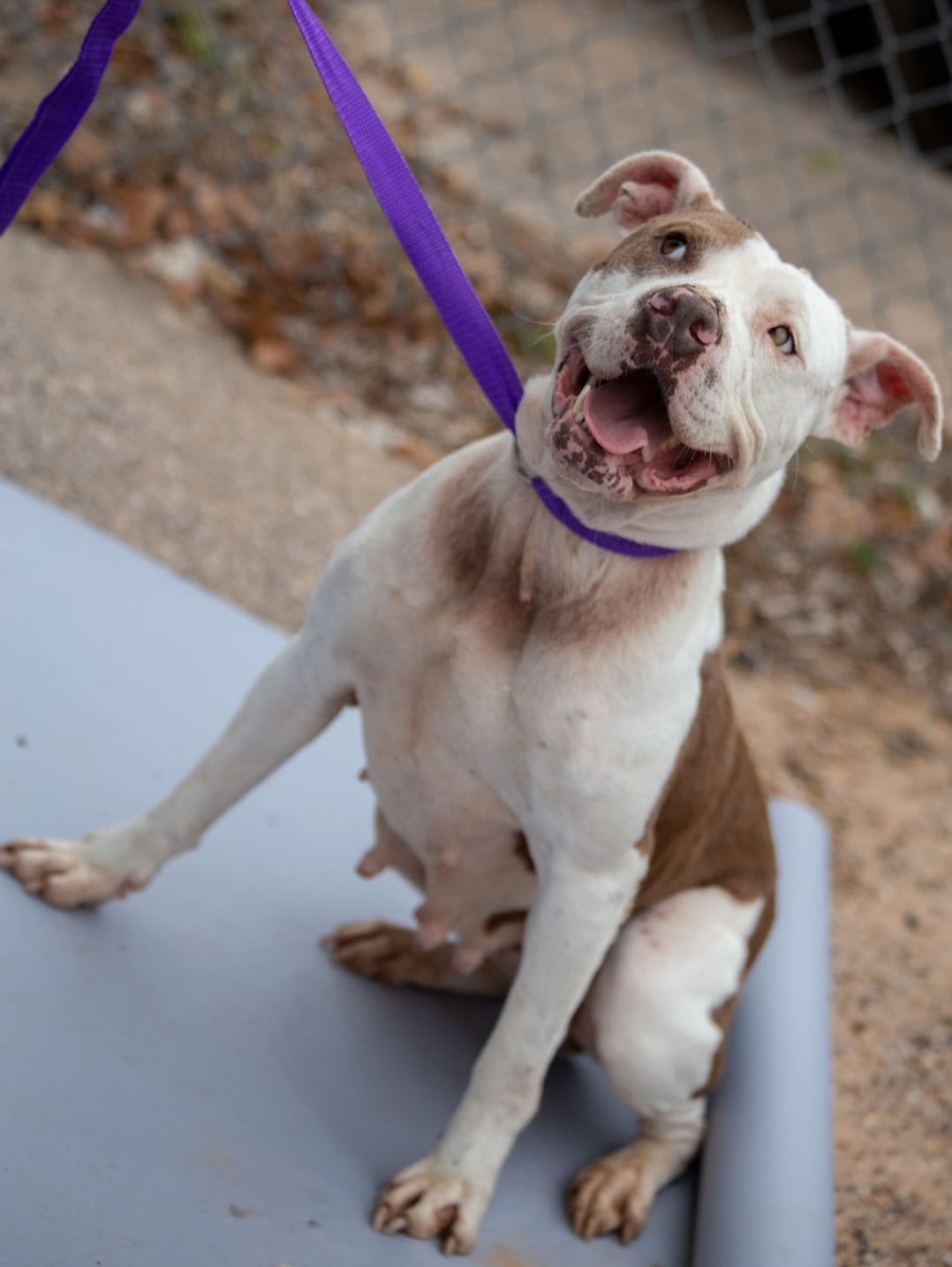 Cassie
Cassie is the sweetest girl. She loves to cuddle. She was happy all the time as is surely happy now in her forever home
Wan't to take home your own rescue pup?
We are always looking for forever homes for our sweet rescue dogs!
10245 Kempwood Drive, Suite #E207, Houston, Texas 77043